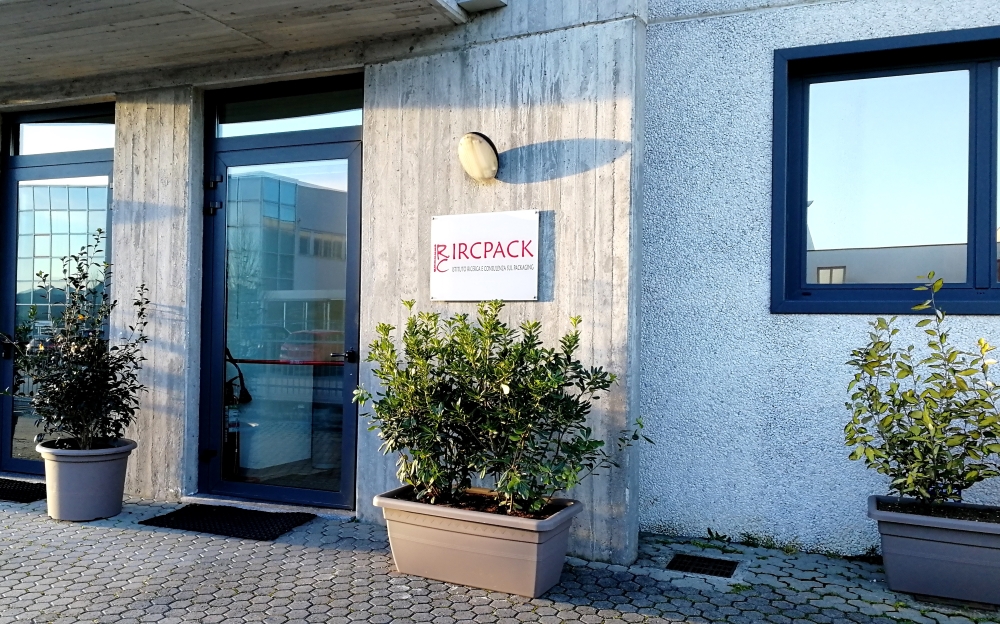 IRCPack s.r.l. is a Research and Consulting Institute on food Packaging, founded in 2006 by Valter Rocchelli and located in the heart of Oltrepò Pavese.
Thanks to a group of highly qualified consultants, IRCPack represents a meeting point and an important collaboration between food and packaging companies.
Our consultants aim to satisfy all companies needs in food packaging supply chain, from raw materials producers, transformers, converters, printers to end users. IRCPack is a reliable partner able to recommend the correct analytical solution which can guarantee the suitability of finished products in contact with food, in accordance with current regulations. Any kind of packaging, such as plastic, paper and cardboard, regenerated cellulose, glass, aluminum and metal alloys, wood, cork, rubber, ceramics, must be checked by analytical tests in order to demonstrate conformity and suitability for food contact.
The continuous update and improvement of services has allowed IRCPack to acquire an increasing number of customers over time, whose satisfaction represents both a strength and a continuous goal to pursue.